Details
As researchers we know we can test anything: a prototype, a mock-up, a sketch on a napkin, or even a word or idea. Choosing the right kind of test is not always about the design phase. It's about what you most need to discover to reduce failure risk and boost solution success for the effort and the user.
In UX, we use an abstract model to represent the interaction behind a design, rather than the interaction solved by a design. This kind of abstract model removes the research discovery barriers to enable you to test underlying assumptions that no one knew were there.
Why do we need to do this?
Because there are critical cases where a great design can actually mask real and more fundamental problems: assumptions made before the design was ever created. These types of issues are difficult to detect using the usual iterative UX testing methods. This risks building in latent conditions which will fail in real-world use.
In this presentation, Laura will explore a case study where a key assumption about trust inadvertently allowed a significant security risk to be covered over by a great design. She will show how to whiteboard out the problem and develop an asset to test that sits between the usual "concept" and "sketch or wire-frame" test assets. She'll cover how to identify the critical question behind the question and what to test that won't destroy your test.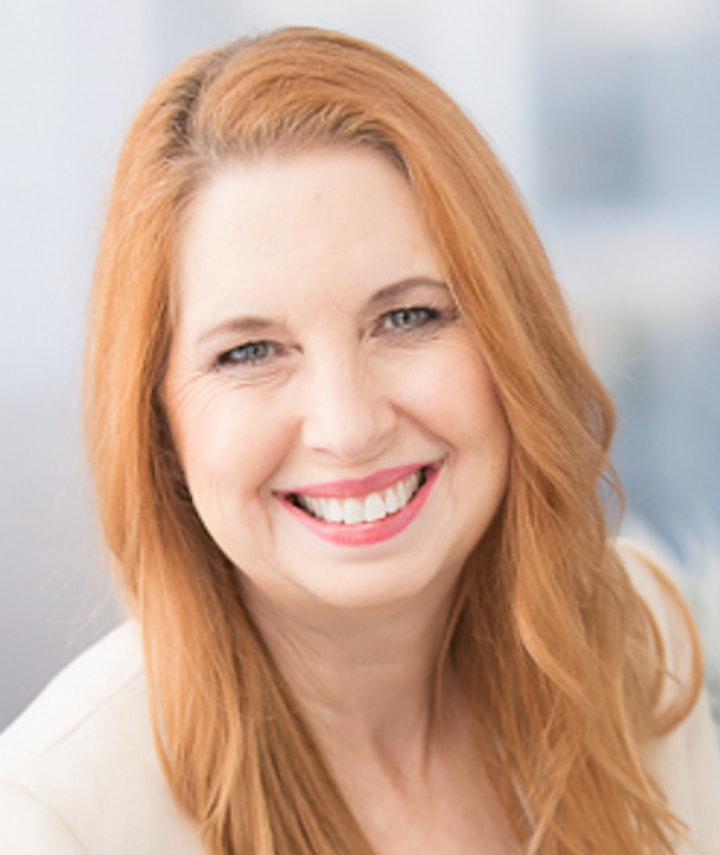 Speaker
Laura Faulkner, PhD, is the Head of Research at Rackspace Technology. She brings 25 years of passionate dedication to UX research, and the many expert lessons learned through classical research training and the bumps and bruises of real-life practice.
Agenda
7:00-7:10 p.m. (Central time, similar to Chicago and Dallas, USA) – Introduction and announcements for UX Research and Strategy
7:10-8:00 p.m. (Central time) – Presentation
8:00-8:15 p.m. (Central time) – Q&A
8:30-9:00 p.m. (Central time) – Break out rooms networking
** Please Consider Donating **
A Donation Ticket to this webinar is the same as a regular admission ticket to the event. Plus, you are helping keep this event FREE for attendees around the world. Please consider getting a donation ticket as your admission ticket to help UX Research and Strategy provide events like this to the UX community.
Host: UX Research and Strategy
UX Research and Strategy is a registered 501c3 group devoted to teaching and exploring topics related to User Experience Research and Strategy. Started by three very talented ladies, Jen Blatz, Lorie Whitaker and Lauren Singer, who saw the need to address the gap in these topics in the local UX community. The hope for this group is to enrich and complement the UX Design community through knowledge sharing and partnership.
Whether you are a researcher, designer, product owner, strategist, content creator, project manager, developer, technologist, marketer, customer experience pro or any other discipline, please join us.
For more information:
Please note that by attending our events, you are granting us permission to potentially use a photograph including you on our social media channels and website. Don't worry, we will try our best to make you look good.
For online events, and for your privacy, if you do not want your name or image potentially appearing on a Zoom screen, please anonymize your name in Zoom and hide your video.
Please note, we are unable to refund donations.
A Zoom link to the webinar will be provided in your confirmation ticket. Scroll down through the email and you will see the zoom link to join.
UXRS a code of conduct. But getting a free or donation ticket to our events, you agree to read and abide by the conditions of this code of conduct. Failing to do so will result in immediate removal from our events and any social media channels. We expect you to be respectful of everyone on our UXRS community.
Thank you for your support!