Connecting Cities, People and the World: Artbay Tokyo Art Festival 2023
Sep 15 - Sep 24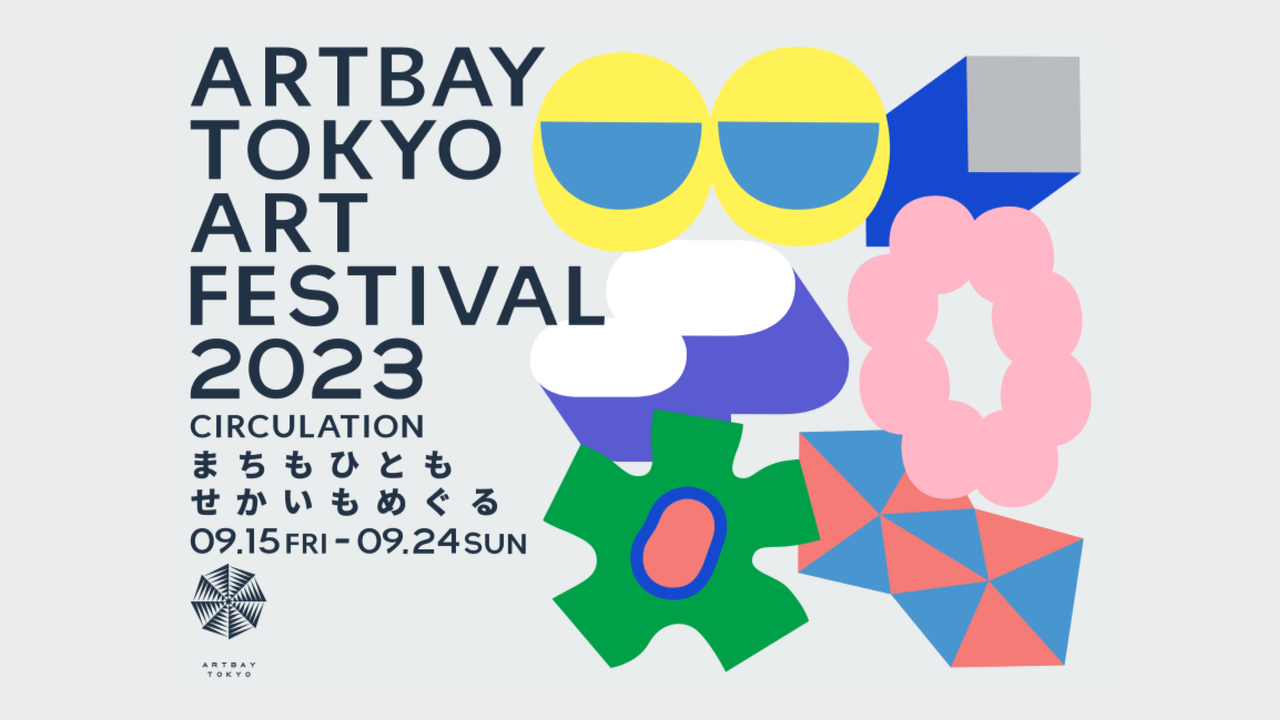 Details:
"ARTBAY TOKYO" is a project that connects Tokyo Waterfront City with art. The Art Festival, which was launched in 2022, will be held this year under the theme of "CIRCULATION -Connecting Cities, People and the World-". The word 'CIRCULATION' represents concepts such as 'flow' and 'journey.' The event encourages visitors to think about the relationship between the cities and people, the symbiotic connection between nature and humanity, and the cyclical nature of time as they tour and experience a wide variety of art in Tokyo Waterfront City. ARTBAY TOKYO Art Festival offers an extraordinary experience by presenting artworks using cutting-edge technology, workshops with an awareness of the circular economy, and installation exhibits that utilizes materials unique to this location.
Schedule
September 15 - September 24, 2023
*May be canceled or changed in the event of bad weather.
Venue
Tokyo Waterfront City
A. Flower Plaza/Stone and Light Square in Symbol Promenade Park (3-7 Ariake, Koto-ku, Tokyo)
B. TV Asahi facility construction site (3 Ariake, Koto-ku, Tokyo)
C. Yume-no-Ohashi Bridge in Symbol Promenade Park (3-1-10 Ariake, Koto-ku, Tokyo)
D. Dream Plaza in Symbol Promenade Park (1-3 Aomi, Koto-ku, Tokyo)
E. BMW GROUP Tokyo Bay (2-2-15 Aomi, Koto-ku, Tokyo)
F. Miraikan (2-3-6 Aomi, Koto-ku, Tokyo)