DXP (Digital Transformation Planet): Towards the Next Interface
Oct 7 - Mar 17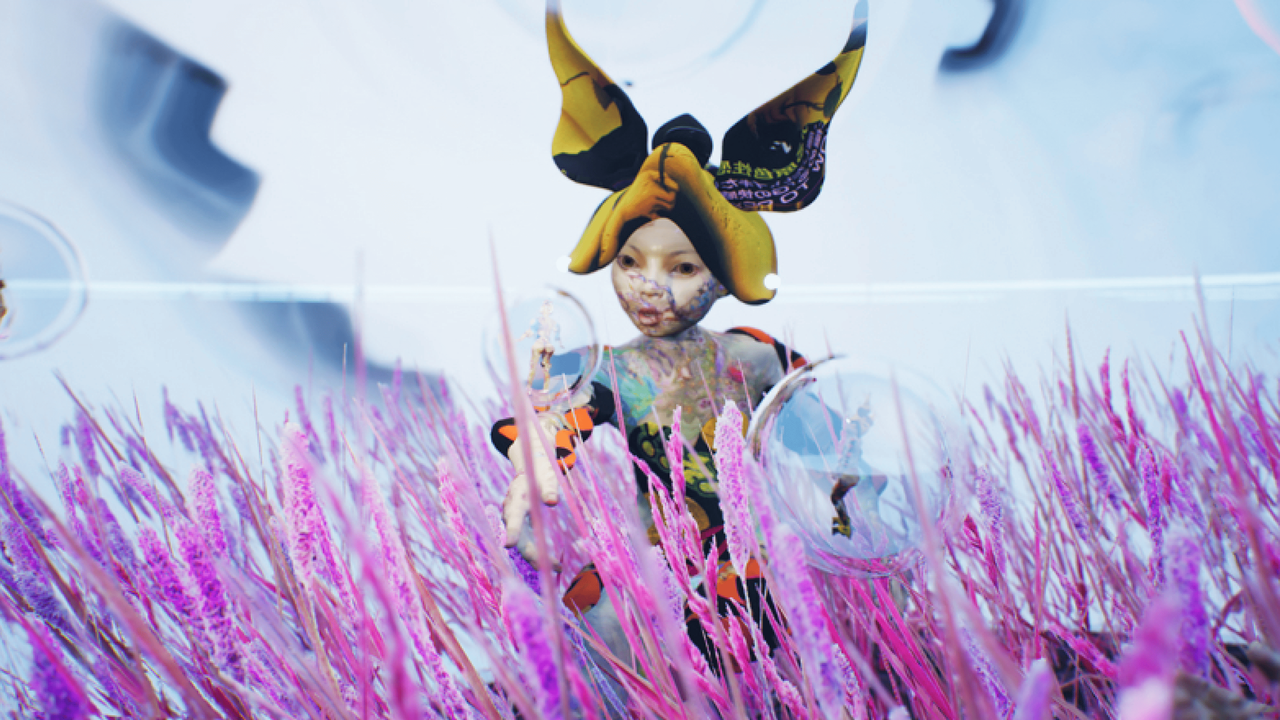 Details:
Artists: Keiken, Mantle(Shu Isaka+Soshi Nakamura), David OReilly, Takashi Ikegami Laboratory, University of Tokyo, Shruti Belliappa & Kiraṇ Kumār, Tomihiro Kono, Anrealage, Hatra, Yuma Kishi, Jonathan Zawada, Group, Vuild, Afroscope et al.
In the year 2023, a completely different planet is about to emerge, in response to this question that has been asked repeatedly since the 20th century: how will digital technology change the planet Earth and the way of life and sensibilities of those of us who live on it? On this planet called the Anthropocene, immersed in an invisible network and controlled by AI, the relationship between technology and life is being generated anew every day.
DXP is also an exhibition/interface that brings together artists, architects, scientists, programmers, and others to capture this transformation across disciplines, understand what is happening, and propose it as something that can be felt. DXP explores the possibility of a comprehensive way of life, including food, clothing, and shelter, as a vision of the contemporary real and the future that will follow it, through AI, the metaverse, and biotech, technologies that have been the focus of much attention.
Schedule
Oct 7, 2023 (Sat) - Mar 17, 2024 (Sun)

Opening Hours Information
10:00 AM - 8:00 PM
Closes at 10:00 PM on Fridays and Saturdays
Fee
Adults ¥1200; Seniors 65 & Over ¥1000, University Students¥800; High School, Junior High and Elementary School Students ¥400

Venue
21st Century Museum of Contemporary Art, Kanazawa
1-2-1 Hirosaka, Kanazawa City, Ishikawa 920-8509
Access
From the East exit of JR Kanazawa Station, take the bus and get off at Hirosaka · 21st Century Museum. From the East exit of JR Kanazawa Station, take the bus and get off at Korinbo (ATRIO-mae). The venue is 5 minute walk from there.