Yebisu International Festival for Art & Alternative Visions 2023 Commission Project
Feb 21 - Mar 26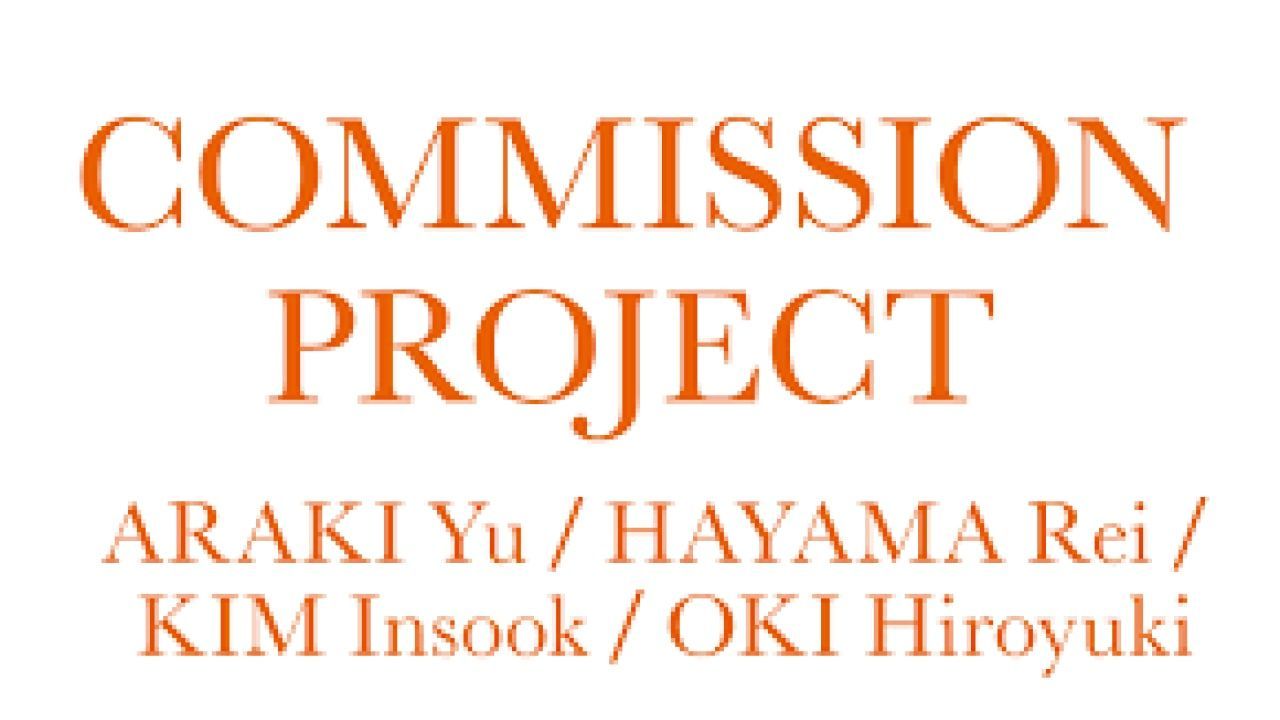 Details:
Yebisu International Festival for Art and Alternative Visions 2023 will launch the "Commission Project," for which four Japan-based artists will be selected to create and present commissioned video works as products of the new festival. These newly made and previously unseen works will be presented in the Tokyo Photographic Art Museum's 3rd-floor exhibition room. In addition, a special award for the four selected works will be established during the festival. Please note that the Commission Project runs until 26 March 2023, extending the period of the festival's regular program.
Opening Hours
Open from 10:00 to 19:00
Closed on Mondays
Open on a public holiday Monday but closed on the following day. Closed during the New Years holidays.
Fee
Free
Location
Tokyo Photographic Art Museum
Yebisu Garden Place, 1-13-3 Mita, Meguro-ku, 153-0062 Tokyo
Access
7 minute walk from the East exit of Ebisu Station on the JR Yamanote and Saikyo lines, 11 minute walk from exit 1 at Ebisu Station on the Hibiya line